Since the beginning of September, the pound-yen exchange rate has been acclaimed as a trend, so it has been a long time since I made a profit of over 300 pips with a real account.
And it has risen to the top of Gogojan's real operation ranking.
If you manage it in a single shot, you will miss the settlement point and meet the loss cut, or you will make a profit early and you will miss the profit that was originally large, so you can manage the portfolio of the following XNUMX points set with different characteristics. I recommend it.
YumokinVOL2020

YumokinVOL_ExitATR

YumokinVOL_DayTrade




Use MACD.
Make as much profit as possible

Going to get it.

Use ATR.
Make a fine profit.

Increase the number of transactions

Trade.
Positioning is as follows.
I got a signal and got a buy position, but I was cheating, so I made a doten sale, settled on the weekend, and made a profit of XNUMX pips with a real account.
Recently, I have realized that even if the demo account is profitable, users cannot purchase it.
EA will not sell unless you actually operate it with a real account and provide evidence that you have made a profit.
Also, it seems that the results will be completely different depending on the broker that operates it.
Summary
It is an EA that goes to get a good profit in the trend market.
It is designed to continue operation for a long time without drawing down even in the range market.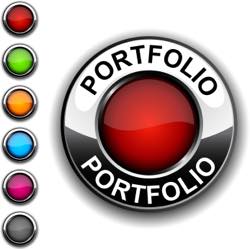 ABOUT ME