For the "YumokinVOL2019" strategy,
September (acquired about 700 pips), October (acquired about 500 pips)
The November trade chances were rare.
In our production account (Axiory Standard Account)
As shown below, I took the "buy" position on November 27th and settled on the weekend.
* Because currency volume is used, it seems that the entry varies depending on the broker providing the volume. We recommend that you try with multiple brokers and use a broker with good performance.
As a feature of this strategy,
・ MACD entry at the time when currency volume increased rapidly
・ RSI exit or weekend exit
· "Payment supportUsing the candle stop function provided by ", we aim to increase assets by repeating profits and losses while minimizing risk.
Designed.
Looking back at the trade so far, let's first look at the monthly analysis of pips.
Forward is transitioning with profits of 100pis in August, 700pis in September, 500pips in October, and 100pips in November.
It is designed to take 100-150 pips on a monthly average,
September and October are big months because the market price has moved a lot.
Next is the monthly analysis of the winning percentage.
August, 50%, September 100%, October 66.7%, and November 100%, which have been winning every month.
As shown below, using Alpari historical data,
In recent years, we have released a tuning improvement to a strong setting.
Finally, because this strategy is for swing trading, the number of trades is less, 3-5 times a month.
I don't mind the small number of transactions in this strategy,
As a result of forming a portfolio with a strategy in which other developers trade a lot,
Please consider purchasing only if you are considering mid- to long-term operation.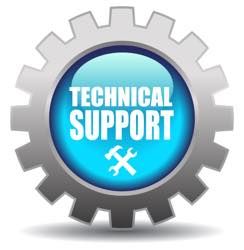 * Above this line is the public release
Please be aware that if you delete this notice, it will be published to the whole.
You can also paste images from outside by drag and drop.
* Below this line is the public part to the buyer
(Please rewrite this part for release to buyers)