Entry only when volatility occurs,
However,
・ If it is determined that the profit cannot be increased, it will be settled immediately.
・ If it is judged that profits can be increased, increase profits.
To say
It will be an explosive EA (target currency is pound yen).
The pound yen is also called the murder currency, which is a currency that is difficult to trade with discretion,
We consider it a currency that is suitable for automatic trading that is not affected by emotion.
The forward test is as follows.
Profit factor: XNUMX
As of 2018 / 5, Gogojang's rate of return ranking (3 months) is also in the TOP10 and is in an upward trend.
Backtested for the last XNUMX years!
The following affiliated brokers are recognized EAs and have been adopted.
Opening my EA FOREX EXCHANGE new account


About price until it sells to some extent,
We offer it at a reasonable price (9,800).
How about one of the portfolios?
CycleTrapVolATR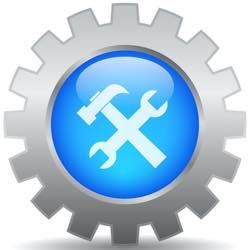 * Above this line is the public release
Please be aware that if you delete this notice, it will be published to the whole.
You can also paste images from outside by drag and drop.
* Below this line is the public part to the buyer
(Please rewrite this part for release to buyers)
ABOUT ME