A feature of this EA is that it is entered when the volatility is high.
If the market is rough, the volatility will be high,
It is an EA that will enter in such cases.
It is recommended to keep it as one of the portfolios and for risk hedging purposes.
● Recent forward test
● Back test
CycleTrapVolATR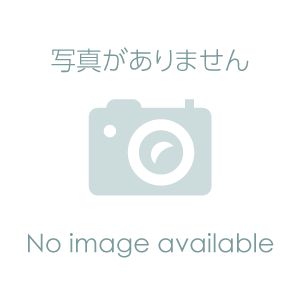 ABOUT ME